Women's Health Physiotherapy Centre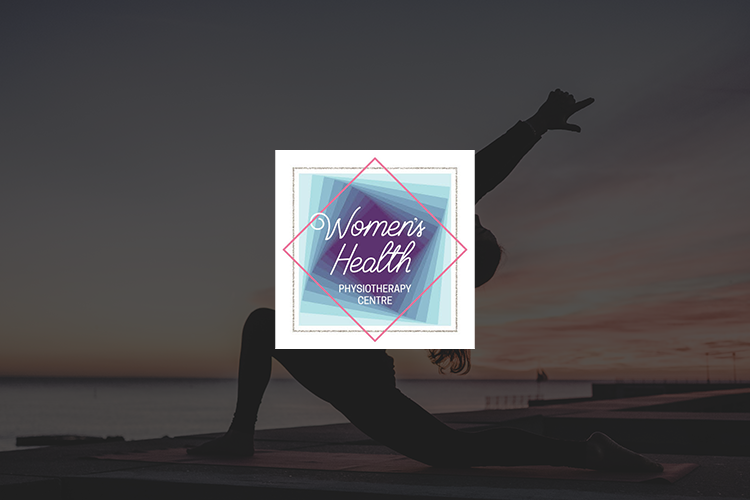 We educate and empower women throughout all ages and stages of their lives. Through young adulthood, pregnancy, postpartum, menopause, pre/post surgery, after cancer diagnosis/treatment.
We teach women how their bodies work:
How to overcome injury, how to recover and retrain, how to find their core and inner strength.
What is normal and what are the things women should not have to accept as normal.
With two convenient locations in Ajax and Whitby, Women's Health Physiotherapy Centre (WHPC) is Durham Region's only physiotherapy centre dedicated to women's health rehabilitation.
We offer support!
Pelvic Physiotherapy
Massage Therapy – (prenatal/postpartum, infant care, breast care, injury care)
Manual Osteopathy
Yoga and exercise rehabilitation
Counselling
Lactation Consultation
Visit Website