Built for you, by moms like you
The Cove sprang to life when a dynamic group of passionate moms joined forces to solve the problem of too much info and no time to sort through it. As women of varying backgrounds, life stories, careers and personalities, we research, categorize and edit so you don't need to. 

The result is an accessible storehouse of usefulness aimed at helping our fellow moms get what they need to find deeper meaning in their day-to-day and long-term quality of life.

The Cove Quarters divide the calendar year into four sections, each representing a relevant part of your life. Resources we post during each quarter are available year-round.
Financial
Security Quarter
Anything and everything to do with money can be found here. Topics like should I rent or own, RESPs, buying out your ex, updating your Will, and teaching kids about money.
Home
Cultivate Quarter
This where you will find information about taking care of your home such as who to call when something breaks, landscaping, changing that baby room into a big girl room, and new food trends.
Self Care
Evolve Quarter
It's all about looking after YOU! Here you'll find advice about yoga, mindfulness, journaling, dating again, and the importance of great friends.
Parenting & Kids
Nourish Quarter
The most important job you have – parenting those precious darlings. Topics will include developing good habits, allergies, co-parenting, adoption, play-doh recipes, adventure ideas and more.
Trusted Partners
Here you can find products and services you need, company information and quick-click access to them.
Library
Our dynamic Library is constantly being updated so you can access a multitude of articles by experts, moms, and friends of moms, for your research purposes and enjoyment.
Athena
Single mom of two teenagers, business owner and traveller. I try to be present so I can enjoy life's little moments. Helping build The Cove into what I wish was around when my boys were young.
Aleka
OCAD graduate, oil painter & graphic designer. Toddler mom. Splitting my time between Toronto and a tiny town in Italy. All about taking a leap of faith in every aspect of life.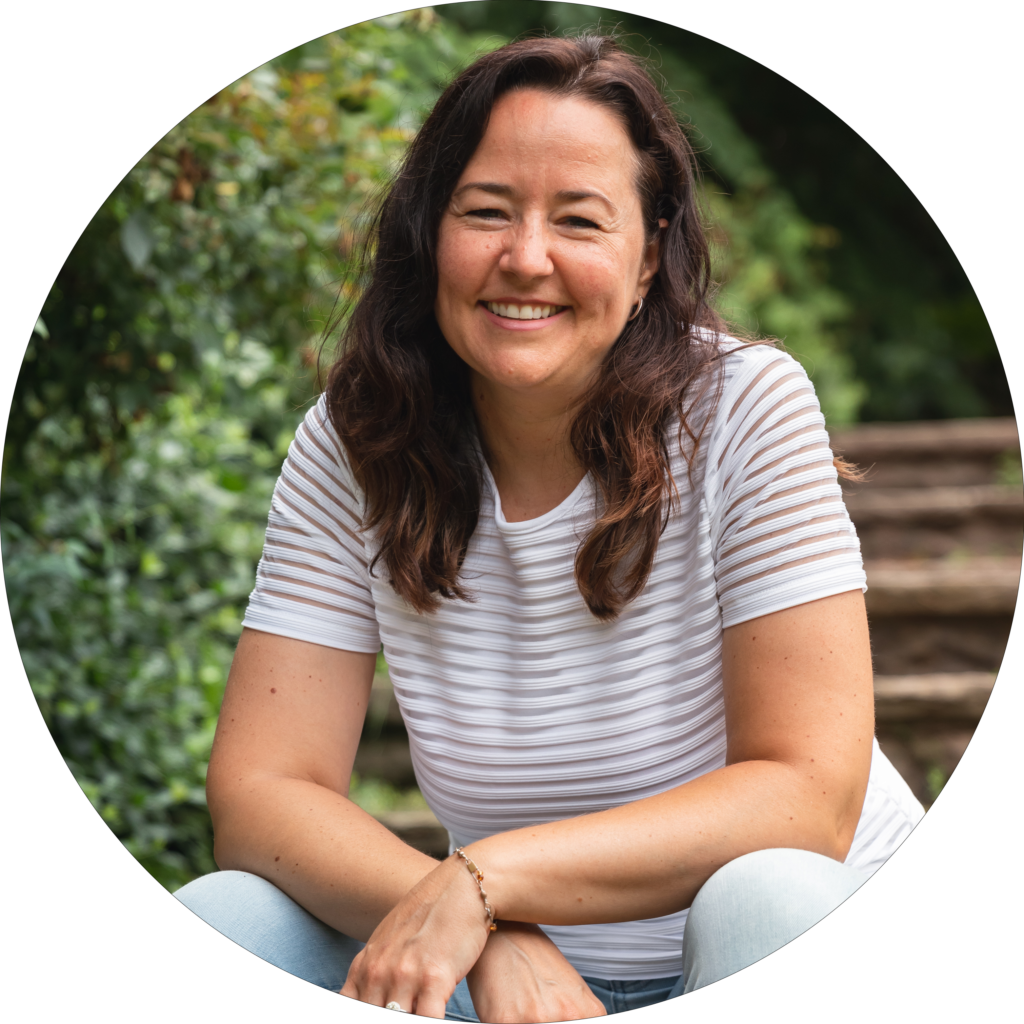 Michele
Passionate about trying to balance motherhood, life on and off the soccer pitch, entrepreneurship, and volunteering with youth in need. Love that we have a safe place to share and learn at The Cove since life doesn't seem to have a procedure manual.
Heidi
Working hard trying to raise three "good humans". I am a firm believer that we can help each other along this path of life as we grow and learn together.