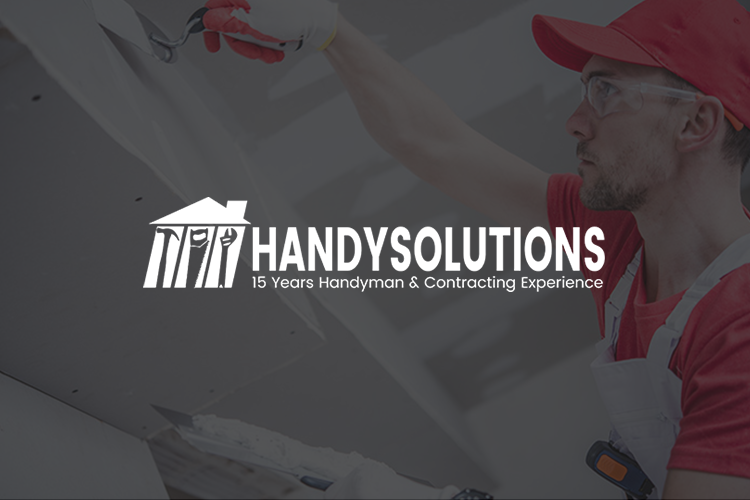 We answer calls, call back, stick to our quotes, and get the job done on time.
Simple. Isn't it? You want to make improvements to your home. You want someone to tell you how much it would cost, what their experience is in fixing this problem, how you can make payment, and how it will look in the end.
Of course, we have excellent warranty and reviews on Google
If you are looking to develop a relationship with a property improvement company to take care of things as small as changing a light bulb, to redoing your landscaping or kitchen, and appreciate excellent customer service with great work, this is where you can complete that journey. Our employees and sub-contractors are hand selected and work with our 15 years of experience doing major home renovation and home rebuilds. This will give you peace of mind to deal with a pleasant contractor who gets the job done properly the first time.
All our work is covered by our 2 million dollar liability insurance. We are actively registered with WSIB, and have licensed people providing work where a license is required.
Whether it's a small maintenance job for a handyman, or a basement finishing job for a General Contractor, contact us today and get it done.
Contact info: Tianhe Hou.
Please fill out contact form on my website.
Visit Website