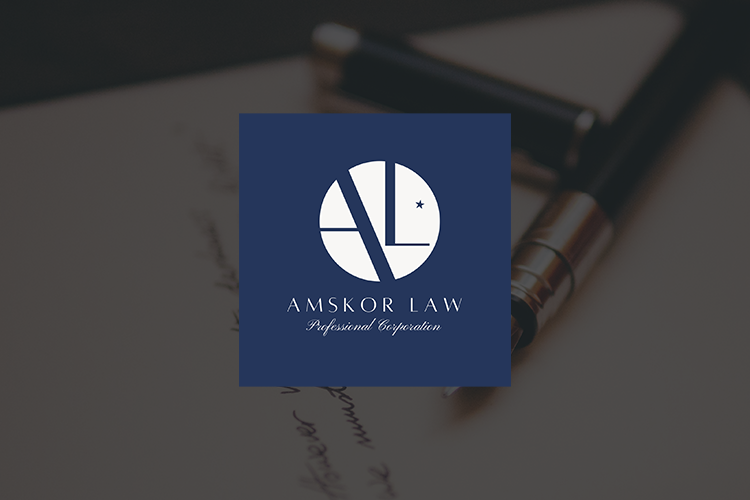 Amskor Law is a business law firm dedicated to helping our clients, colleagues, and communities thrive. Amskor Law works hard to obtain a deep understanding of what is important to you, your business, and your industry.
Here are the services we provide:
Incorporation of businesses throughout Canada.
Review and drafting of business agreements.
Executing commercial transactions.
Executing residential real estate transactions.
Making changes to your business structure and the dissolution (the discontinuation) of your company.
Registration of trade names, extra provincial licenses, municipal and provincial business licenses, and any other licenses needed for your business.
Update your corporate records as legally required
Provide any business legal advice.
One of our greatest strengths is the culture we've created and nurtured, where businesses, people, and fresh thinking can thrive. Amskor Law has a fierce commitment to client success. It's in our nature. We're hungry to learn about your business and to discover new possibilities to protect your interests and see your company grow. From simple assignments to complex projects, we work hard to see your vision through.
Contact info:
Vida Korhani
vida@amskorlaw.com
Visit Website