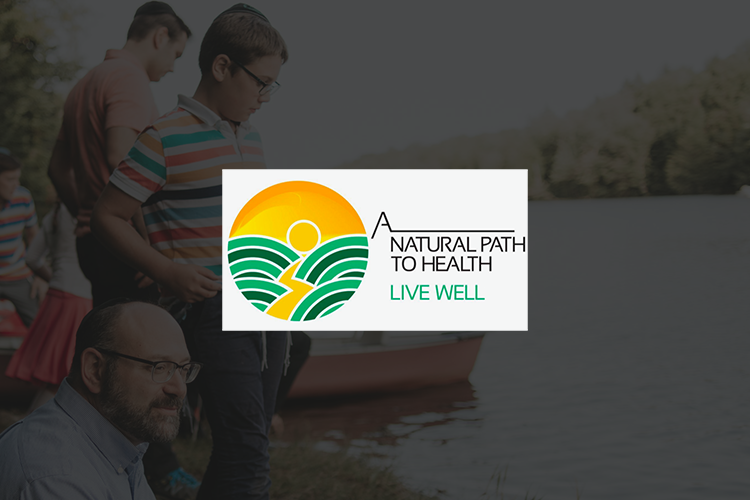 Dr. Eli Shach is a chiropractor who is passionate about a holistic approach to health and wellness. With his experience in gentle instrument-assisted chiropractic treatments as well as acupuncture and hands-on techniques he is determined to help you achieve optimal health in a natural way. As a soon-to-be father, he has immersed himself in both pediatric and prenatal chiropractic care techniques. He is enthusiastic about how pregnant women with regular chiropractic care can have easier deliveries and recoveries following birth. He also advocates that babies and children respond well to chiropractic care. This safe and gentle treatment can help with colic, torticollis, and the overall immune health of a growing child.
Dr. Eli Shach can be found at Snider Wellness Clinic in Richmond Hill and at A Natural Path to Health Clinic in North York.
Members of the Cove Team will receive 50% off initial chiropractic examinations at either location.
Contact: Dr. Eli Shach, Chiropractor
Visit Website