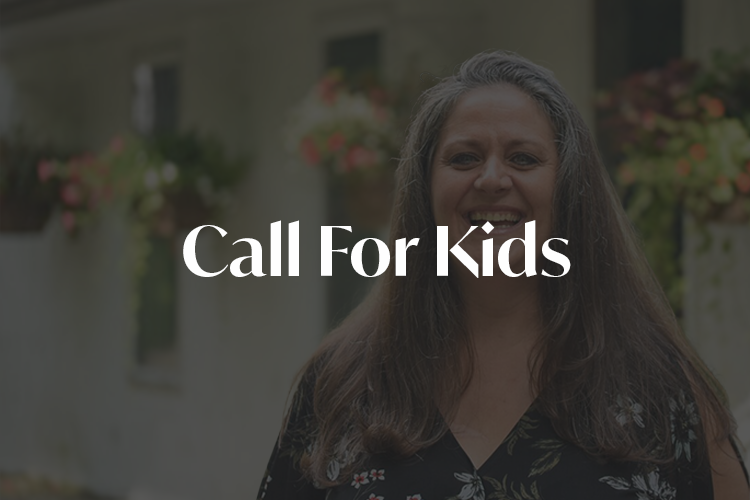 Hi, my name is Nancy Jannetta and I am a single mom and former Early Childhood Educator & Montessori Directress turned Living On Purpose Coach and Founder of Call For Kids. After a tough but successful battle with cancer, I found myself disabled from the side effects of the treatment, and struggled to find my way having completely lost my sense of purpose. Essentially I was STUCK. I was living on autopilot and not getting the results I wanted in my health, wealth, or relationships.
Fast forward to present day, after a long journey of personal development, I now know my purpose, feel on purpose and live on purpose every day, as I am helping moms just like you, to get "unstuck" and transform your current reality so you can create the life you want, by design, a life you love to jump out of bed for each day! This has given me more joy and fulfillment than I ever thought possible.
I teach the same simple, actionable, step by step strategies that helped me to get unstuck and transform my life. I am able to help you release those limiting beliefs, get unstuck from patterns that are not serving you and discover your gifts and purpose so you can thrive and live a life you love with complete joy and fulfillment.
And I am passing this same knowledge on to our children as I have a huge passion for working with children, especially after these past two years and the struggles they've endured. And let's face it, a happy kid is a happy mom! And as a single mom with full hands, I know that working with our children to develop their own growth, mindflow and helping them conquer their struggles takes a village. Knowing that, I have founded Call For Kids, designed to help our children also learn to release "sinking thinking", focus on becoming creators and ultimately living a happy and fulfilled life!
If you are looking to create purposeful living with joy and fulfillment for you and your kiddos, you are in the right place!
Contact: Nancy Jannetta
Get in touch